About Cherny & Partners Solutions
Cherny & Partners provide digital solutions while also offering consultancy services to straups, SMEs, globals enterprises and governments in all Information Technology related areas. We are founded by several entrepreneurial professionals and are supported by "think-tanks" and international partners.
We provide and create transparent and efficient digital solutions for our international clients in their key strategic fields. With our support, our clients are able to make decisions more quickly and solve their toughest and most critical business issues effectively.
All of our digital solutions are handcrafted and tailored to produce high-impact and practical results.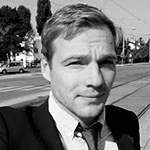 Andrey
Entrepreneur and Managing Partner
Web Applications

Web applications or digital solutions (homepages, e-commerce platforms, forums, portals, etc.) are more than just digital fingerprints of companies, products, services or ideas. For Cherny & Partners Solutions, web applications channel strategy, focus and the dedicated work of teams and individuals. We support these by creating modern "state of the art" digital applications that meet the specific and unique strategy, branding and vision.

Mobile Applications

Mobile applications are more than just "mobile-friendly" or "mobile-ready" websites. Mobile applications have to be tailored to the "on-the-go" user. Interaction between the user and the mobile application must come naturally. Applications have to recognise screen interaction and deliver content in a way that the end user can benefit from it. We develop dedicated mobile applications that ensure positive user experience.

Enterprise Applications

Enterprise applications are typically designed to integrate with other applications used within the organisation. These applications are often deployed across a variety of networks and need to meet strict requirements for security, usability and administration. We support enterprises by creating custom web based applications that are seamlessly integrated into the already existent enterprise environment.

Database Solutions

Databases are essential to any modern digital application. Databases keep all your records and provide you with the required information on demand. We understand how they work and we build customer specific databases. Our solutions are both secure and user-friendly. For us, it's simple – we follow only the best business acumen and data logic.

re(Branding) Solutions

Branding and re(Branding) is a normal practice in the current business world. We help to manage the digital branding strategy lifecycle across all digital and "non-digital" products. We work with the best designers and employ aesthetic design trends. We conceptualise and create solutions that meet the current market trend.

Consulting

Cherny & Partners Solutions consult in business web technologies and applications. We advise how to use and setup information technology in order to meet the business objectives and improve the efficiency of the organisation using IT. We provide strategic guidance with regards to digital solutions, web applications and information analyses. We provide guidance, technical assistance, project management and business development during the selection, procurement or implementation of digital business solutions.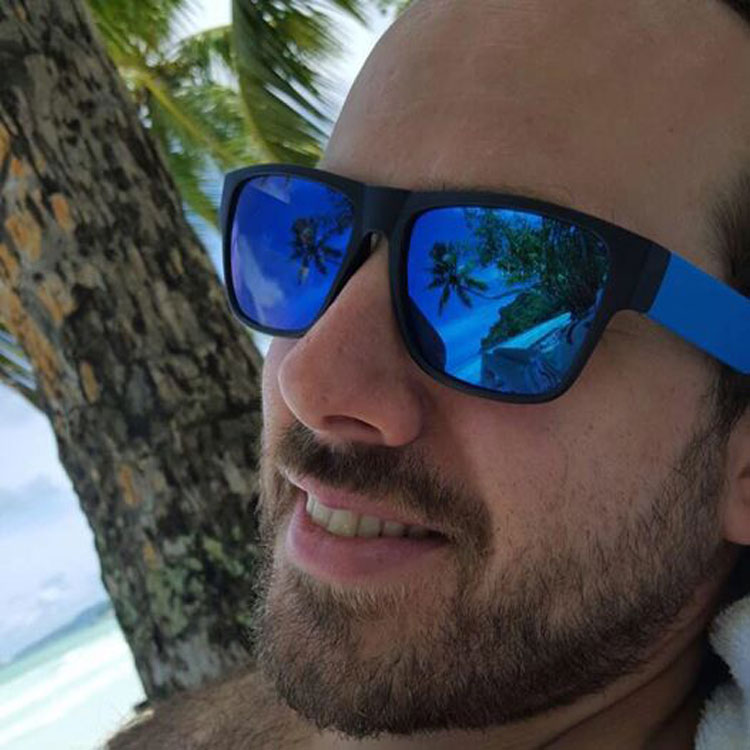 Guillaume
Lead Developer
Developing efficient solutions is our motto - challenges are always welcomed and accepted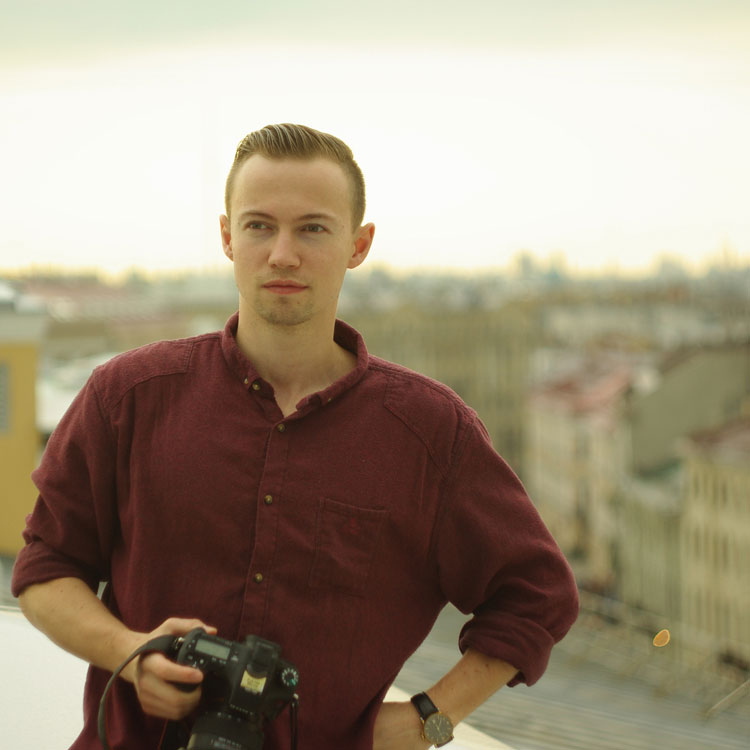 Kirill
UI Developer
The usability of every application we produce - is a challenge that we master
Maria
Client Management
Taking time to understand the client is essential for us - transparency and open communication is what we pursue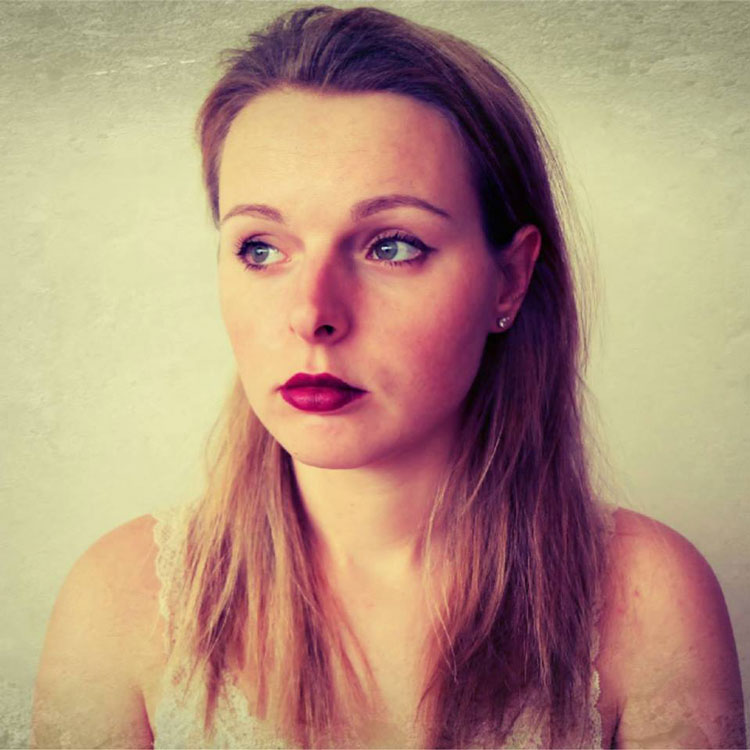 Iannis
Marketing Manager
Creative organised exploration can lead to significant results - we do not set limits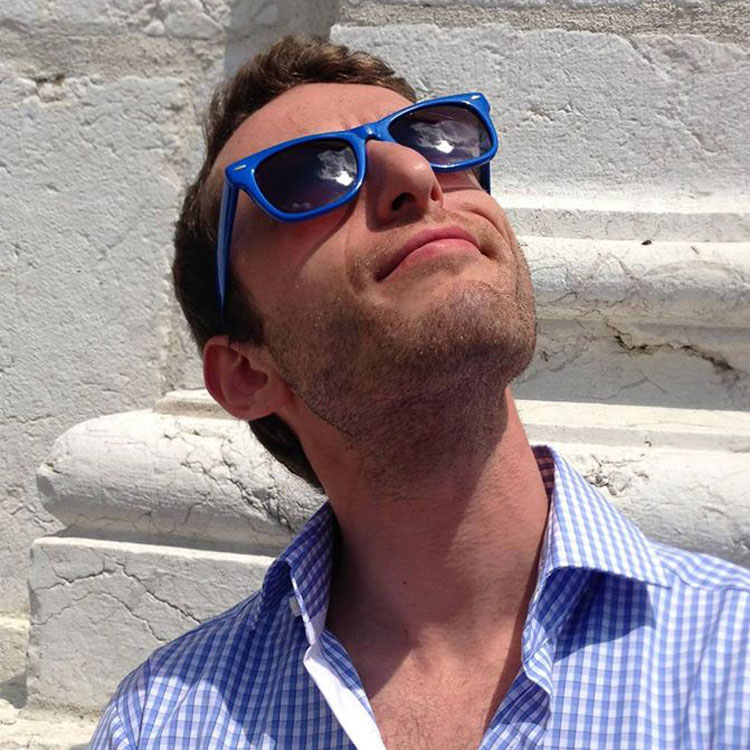 do you want to work with experts?